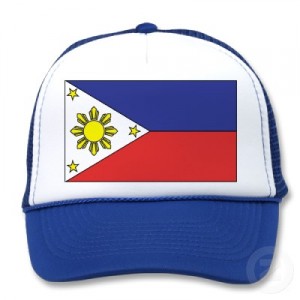 Here are some of the reasons why some of the world's biggest global businesses like Intel, Nokia, Sony Erikson, Avaya, Siemens, Toshiba, Philips, Stream (e-etelecare), HP, HSBC, Honda, Nissan, Yamaha, Isuzu, Procter & Gamble, Trend Micro, AIG (American International Group), Sony, GM (General Motors), Microsoft, Sun Microsystems, IBM, Fujitsu, Epson, Adobe, Lilly, UPS, Levis, AT&T, Pfizer, Kodak, BT (British Telecoms), Java, Nextel, Lexmark and many others choose us:
– We have a stable and open market economy, one that is growth oriented, business friendly, and in tune with the global economy.
– We have constantly developing infrastructure. Our advanced cost competitive telecommunications network, offering T1 and T3 connectivity, keeps you connected to your customers 24/7.
– We are your strategic partner in Asia as we are only within four hours flying time from all the major capitals in the Far East. This is why we are the logical choice for the regional logistics hubs of Fed Ex and UPS.
– We are educated, skilled, and highly trainable. We value education and we are always eager to learn new things.
– We are well versed in conversational English.
– We are skilled and creative.
– We are in touch with the global trends and practices, thus we are comfortable in the multimedia world of information. This makes us highly trainable and adaptable to best practices and new technology.
– We aim for goals and we attain them. This is why we always win global awards for excellence in customer service and product support.
– We are always proving ourselves as extremely capable of handling information technology related services such as accounting and bookkeeping, account maintenance, accounts receivable, collection, invoice and accounts, payables administration, claims processing, new business processing, web design, sales, auditing, technical support, sales, and customer service.
– We have transcribed, edited, catalogued, and summarized medical, legal, and scholarly documents with up to 98% accuracy.
– We have developed software, middleware, and firmware programs used around the world from antivirus to wireless applications. Our engineers also create the blueprints used to build crucial infrastructure like bridges and buildings around the world. Even the Japanese anime employs some of our talented and creative artists.
-We are not only adaptable and flexible when it comes to information technology, but we also pursue our own creative and innovative ideas. This is the kind of thinking needed for businesses to progress.
India vs Philippines by Tom Milligan (Vector BPO)